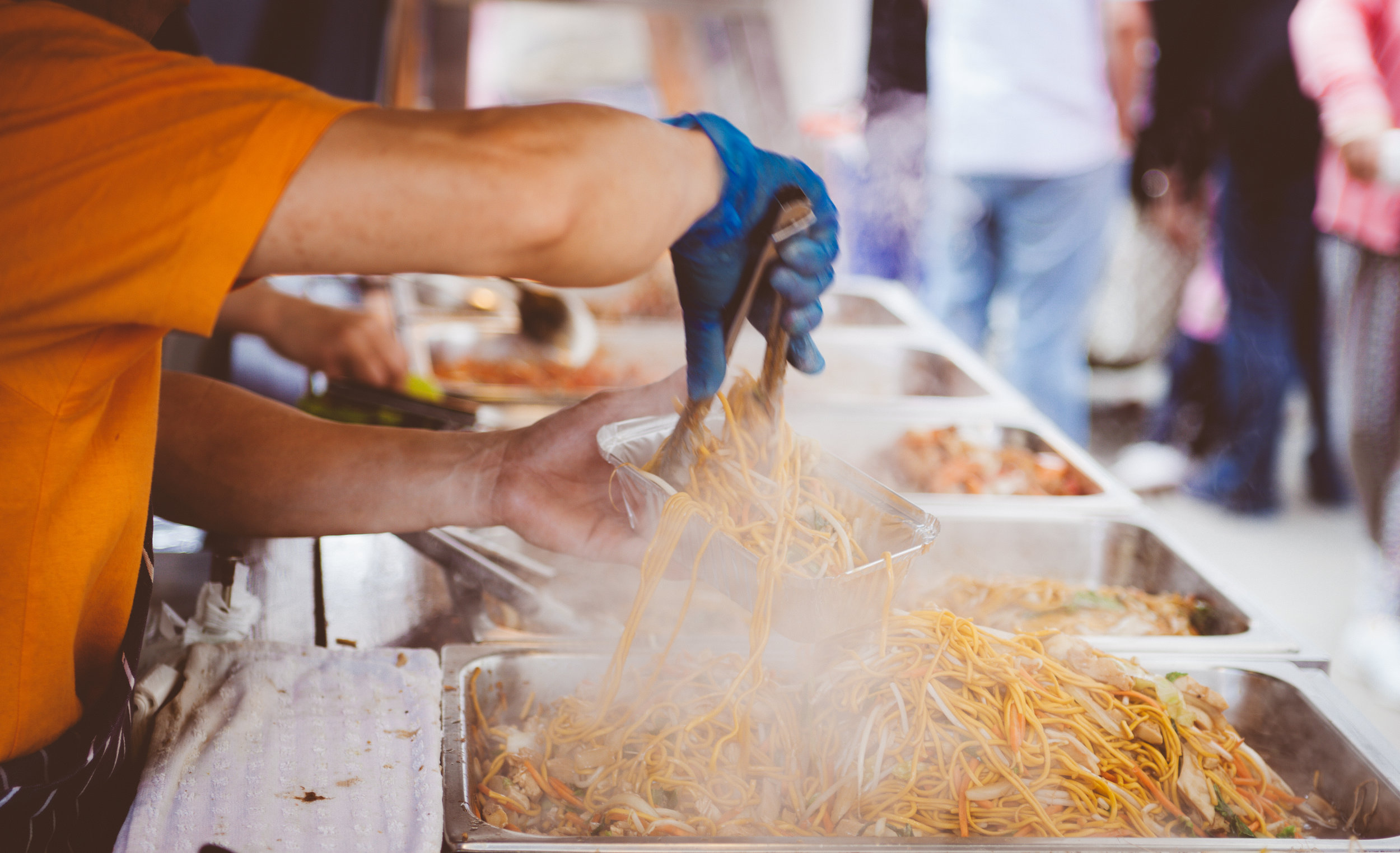 One of the most important steps in the maturing of your faith is finding a place where God has called you to serve. At First there are plenty of opportunities for its members to serve in children, youth, and adult ministries. Join us at First where you can serve side by side with real people seeking the real Jesus.
Connecting with real people gives you the chance to be around people at different stages of their faith journey—and to bear their burdens alongside of them (Galatians 6:2). Join one of our Sunday school classes or Bible studies to live life together.
When we spend time in God's Word, we experience growth. Reading your Bible regularly is a great place to start. We offer resources such as our sermon archive to help equip you on your journey to becoming a fully developing follower of Christ.